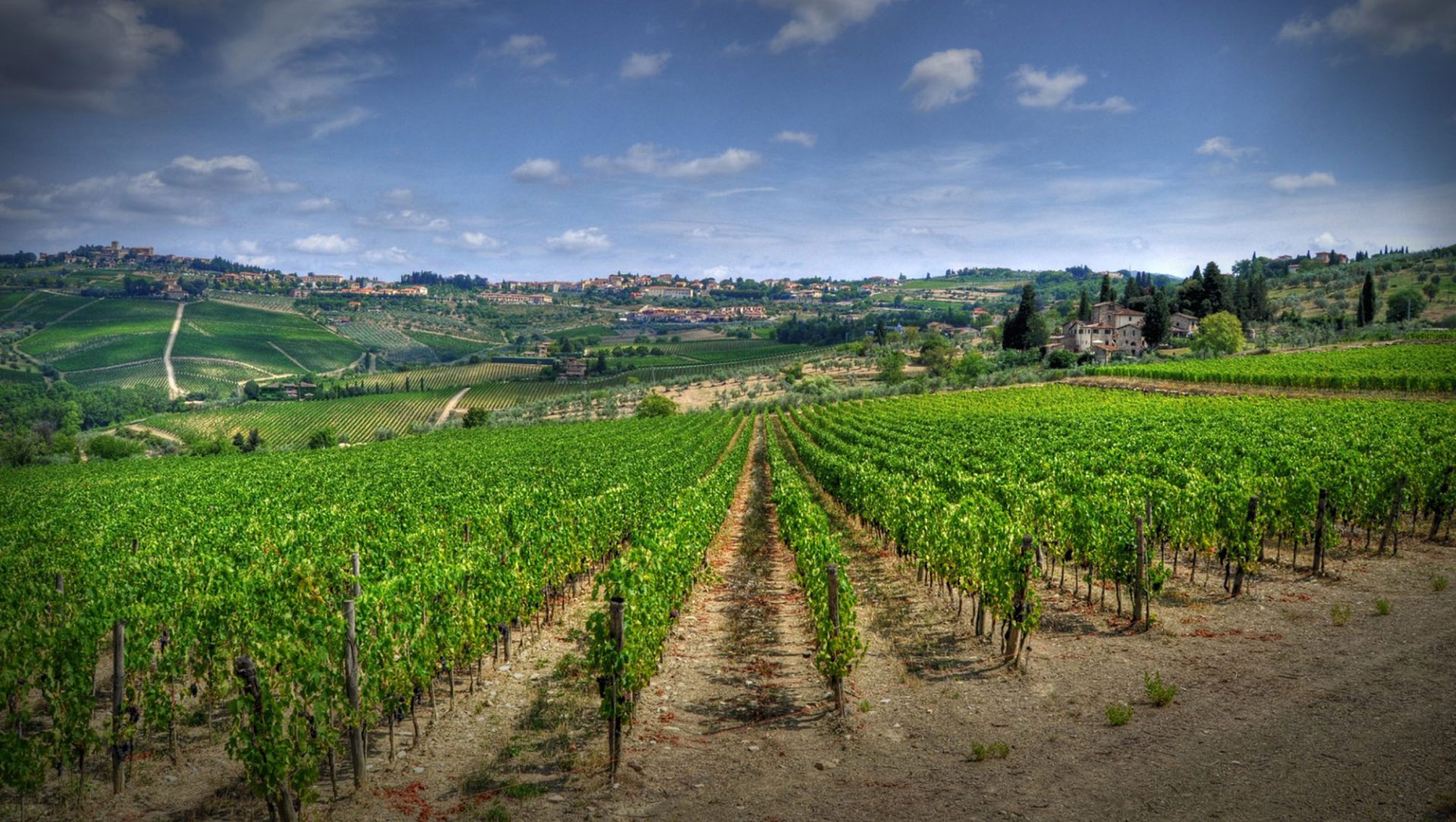 B&B L'Eroico, come and discover the Chianti
---
IMMERSE IN THE TUSCAN COUNTRYSIDE
THE TRADITIONAL CULINARY ARTS
---
Authentic flavours, lunches and dinners can be organised
---
Tuscany and Chianti are famous not just for its fabulous views and wine, but also for its historical tradition in the culinary arts.
Pici (particular Tuscan spaghetti) and pappa al pomodoro (a substantial soup), and desserts such as cantucci are just a few of the specialities to taste at our B&B. But that's not all! You can participate in the preparation of these dishes by taking part in the special cooking courses that we hold on our premises. We also offer half pension which includes your evening meal on the premises; we cater for gluten-free and other particular dietary requirements.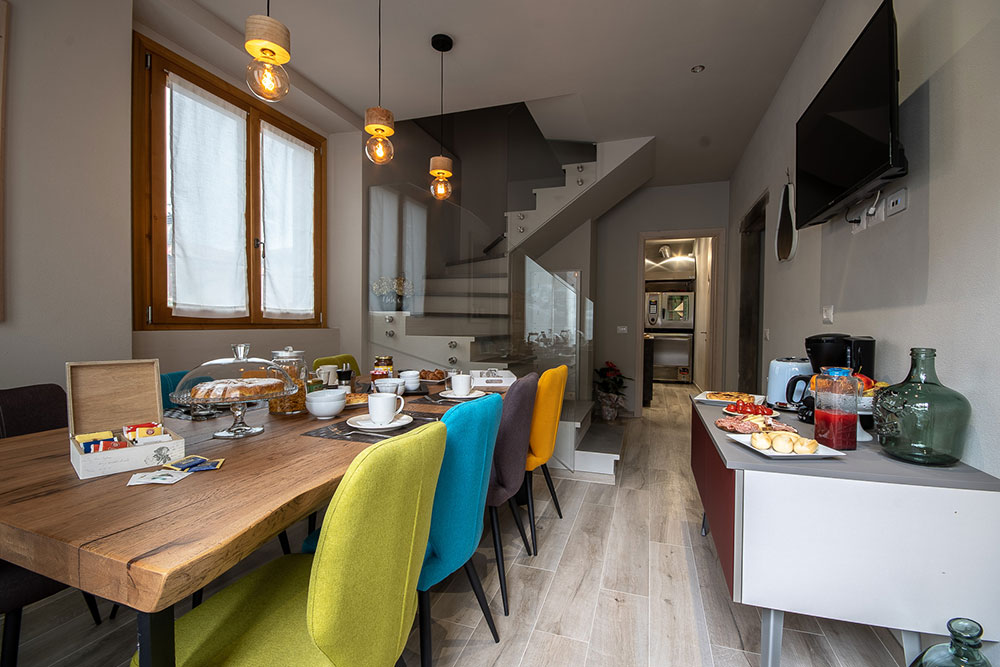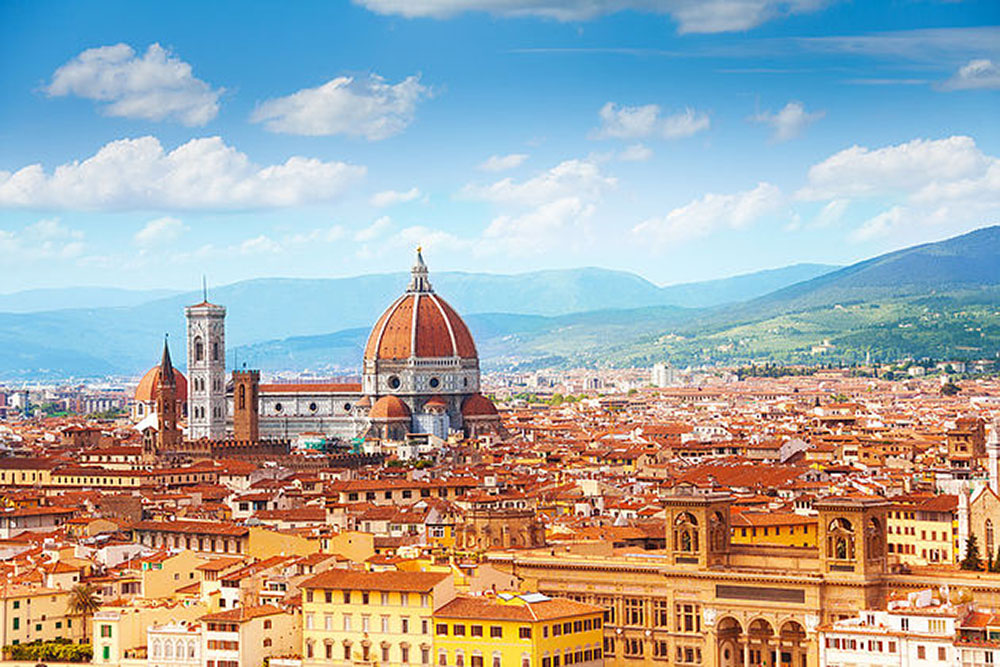 DISCOVER
---
Chianti and the art centres
---
Gaiole in Chianti has a great attraction for cyclists of all levels due to its huge range of routes, suitable for both beginners and experts, mountain bikers and road bikers. Good fun for everyone is guaranteed! All tastes are catered for, from short, panoramic trips to see the wonderful scenery, or to visit the nearby castles, to a full-blown accompanied eno-tour which takes you to discover some of the wine producers in the area. Otherwise we can organise transport for a complete eno-gastronomic tour of wine producers and trattorie that will literally send your taste buds into ecstasy! In the olive-oil production period (November) you can choose to visit some of the many olive presses in the area and see the production process.
We're here to make your holiday a unique experience.
---
Subject to booking we have available buffet lunches, dinners and cooking classes. The premises are cleaned on a daily basis as part of the basic service.
---
There is small internal garden where you can relax and enjoy the view, and have lunch outside in the summer.
---
There is no private parking inside the premises but there is parking a few metres away at no additional cost.
---
You can book our expert guide, GianMarco, who can accompany you on guided cycle tours and visits for the whole day or for half a day, depending on your level of fitness. He is a qualified MTB instructor and touring guide. Approximately 200 metres from the B&B L'Eroica there is a private deposit where you can keep and wash your bike. As an alternative you can hire all types of bikes: road bike, MTB and E-bikes.
---